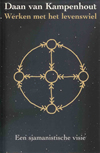 A work book about the four directions, containing theory and many exercises/rituals for individuals and groups.
Altamira-Becht, 2004
ISBN 90-6963-644-1 / NUR 728
Een geweldig boek om meer te leren van het levenswiel en de vier richtingen, erg praktisch en vol oefeningen.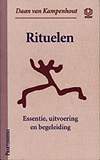 A book about rituals, what they are, how to create them yourself, how to lead them. Includes practical and personal examples of rituals to stimulate the reader's creativity.
Bres BV, 1993
ISBN 90-6229-053-3 / NUGI 626
Een geweldig boek vol rituelen en tips over het begeleiden van rituelen.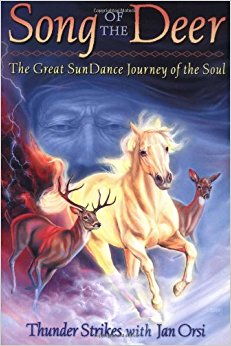 According to the Sweet Medicine SunDance shamanic tradition, the political and societal transitions at the end of the millennium call for that transition to be reflected within ourselves. In this book, two shamanic teachers provide the keys to realizing our full potential and help direct the journey to soul consciousness.
"Een inspirerend boek, geeft een goed overzicht van de teachings op het pad van de Sweet Medicine SubDance"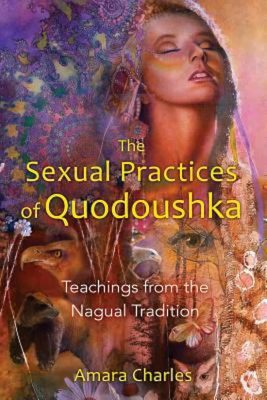 Passed down through the generations by the Twisted Hair Nagual Elders of the Sweet Medicine Sundance Path, the practice of Quodoushka offers practical guidance on sex, intimacy, and relationships as well as how to reach higher levels of orgasm and sexual ecstasy. Working with the healing power of sexual union and orgasm, this practice offers a path to repair emotional wounds and sexual insecurities, revive monotonous relationships, and discover the sweet medicine of sex.